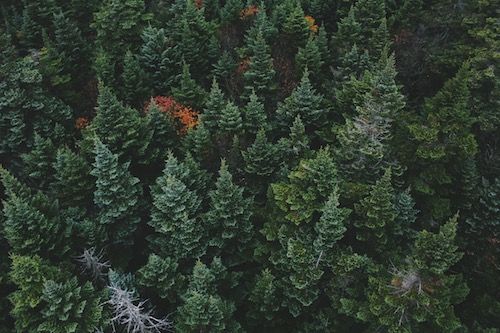 Eco-Friendly
In our business, we've noticed that our main impacts to the environment are waste output and energy consumption. Because we want to leave the planet better than we've found it, we've incorporated strict guidelines which allows us to reduce these things in all aspects of our business. 
 
We implement many policies and procedures to ensure we're doing our very best, which include:
Using sustainable papers that are apart of the Sustainable Forestry Initiative.
Recycling our toners through Konica Minolta.
Recycling paper waste and offering the same to our clients through Kelco Recycling.
Buying from eco-friendly vendors.
Using compostable products in our kitchen.
And much more!
Please check out our eco-friendly brochure when you visit our office to see the full extent of what we do!