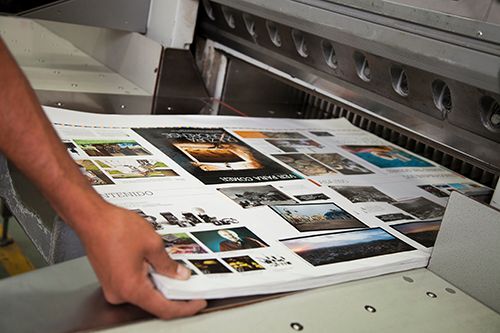 Digital Printing
At More Than Ink, innovation has always been a critical part of our business. Staying true to our legacy we've added the KM-1 flagship LED UV Inkjet digital press to our arsenal. Finally combining offset and digital together. Allowing us to expand our services, keep our pricing low, and ensure a quick turn-around time.
We have a variety of toner, inkjet, and envelope presses to accommodate a wide range of products and services.  We're constantly looking for the next and newest equipment to expand our print options.
This is why we like to say - We print everything but money, that's what we save you!