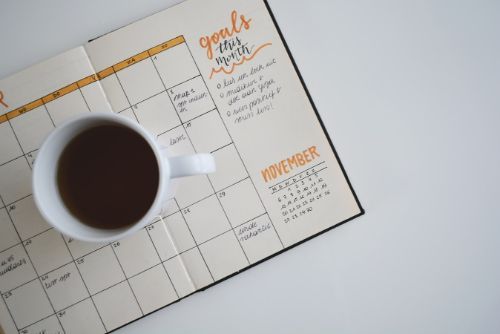 At More Than Ink Printing, we believe the value of personal service is equally as important as producing a high quality product for our customers. We are a local, family-owned business that takes deep pride in our one-on-one customer service and it is a commitment to our customers that we will always go above and beyond to bring your project to life.
In a world filled with online products and services that promise quick, cheap results, More Than Ink Printing stands head and shoulders above other printers precisely because we can provide that careful and personal attention to detail. Whether you are printing business cards or wedding invitations, brochures or church bulletins, More Than Ink Printing will take your ideas from concept to creation. If you can think it, we can ink it!
Because we are so dedicated to our customers, we will attempt to match any written quote from a local printer. We want to prove to you that our service standards and quality commitment set us above our competitors.
We welcome visitors to our shop and encourage you to stop by and see the clean, well-organized facility. You can find us on Collins Road, just off US Highway 17 in Orange Park or Jacksonville. Stop by and have a cup of coffee with us.